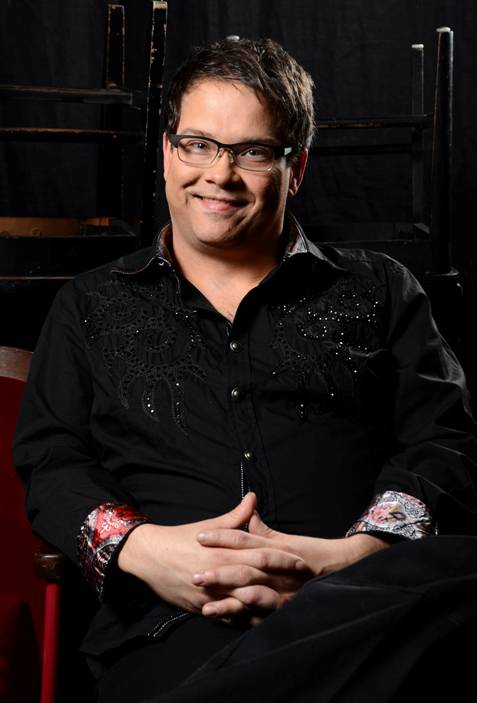 Born into a musical family, Kyle has been making music since the age of 5. Piano was 1st, though he always wanted to play the drums, always inspired by his older brother Kevin. After switching to drums at the age of 15, there's been no looking back. Thousands of shows, 15 countries and counting, Jazz to country to rock n' roll. Records, jingles, TV shows, if they need drums, he can do it! 
Highlights include touring Canada with Farmer's Daughter at the ripe old age of 17, playing for the NATO troops on a Canadian forces tour of Bosnia with the Shagadelic Swingers, backing up Mike Reno (Loverboy and Robbie Wycoff ( Pablo Cruise/Roger Waters) in the Rock Immortals, and touring the world with Nearly Neil. 
Kyle is thrilled to be the newest member of Ground Control. David Bowie's musical catalog is enormous both in scope and variety, and the challenge of bringing this music to life at the highest level is something he looks forward to every night.